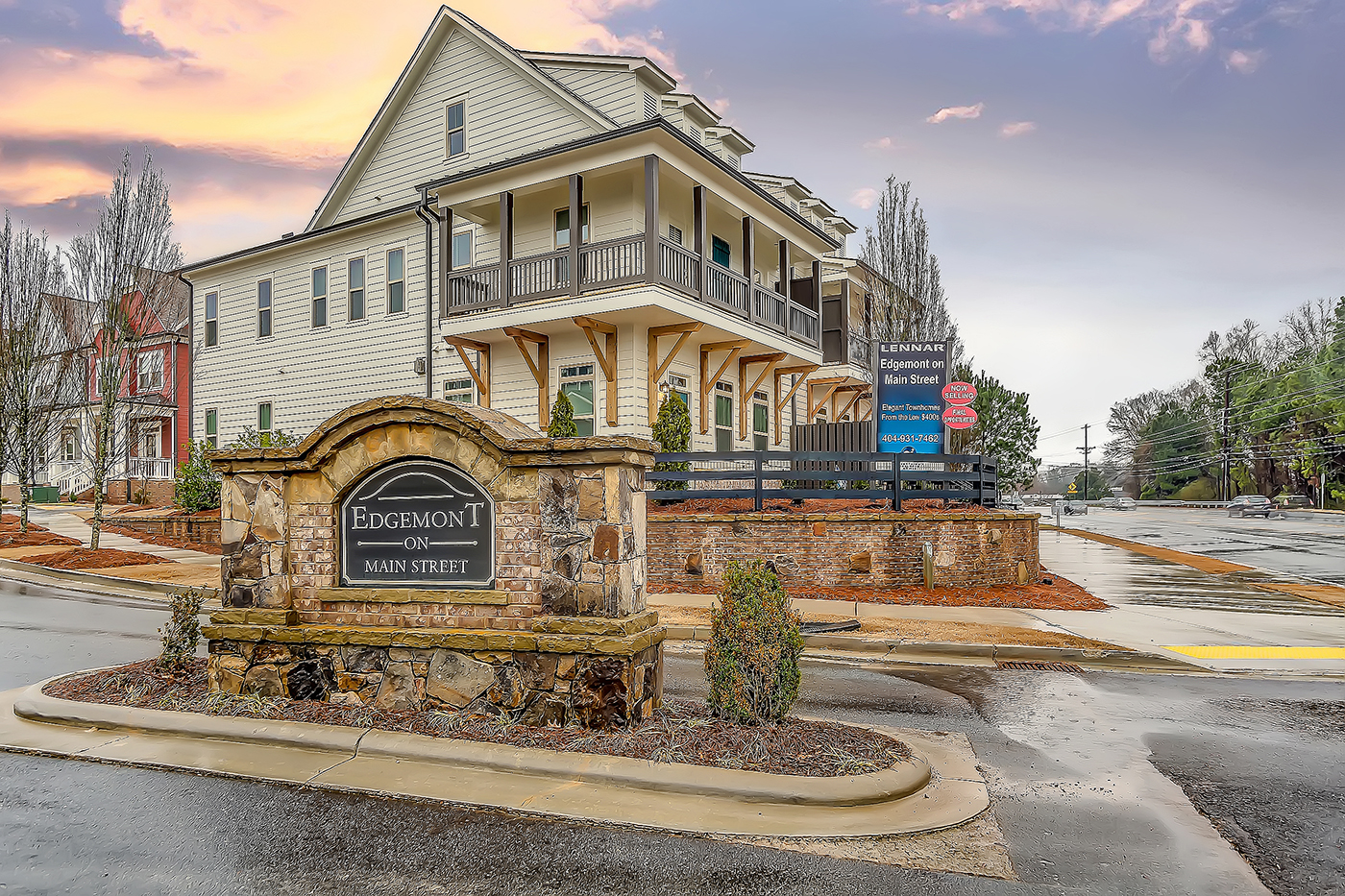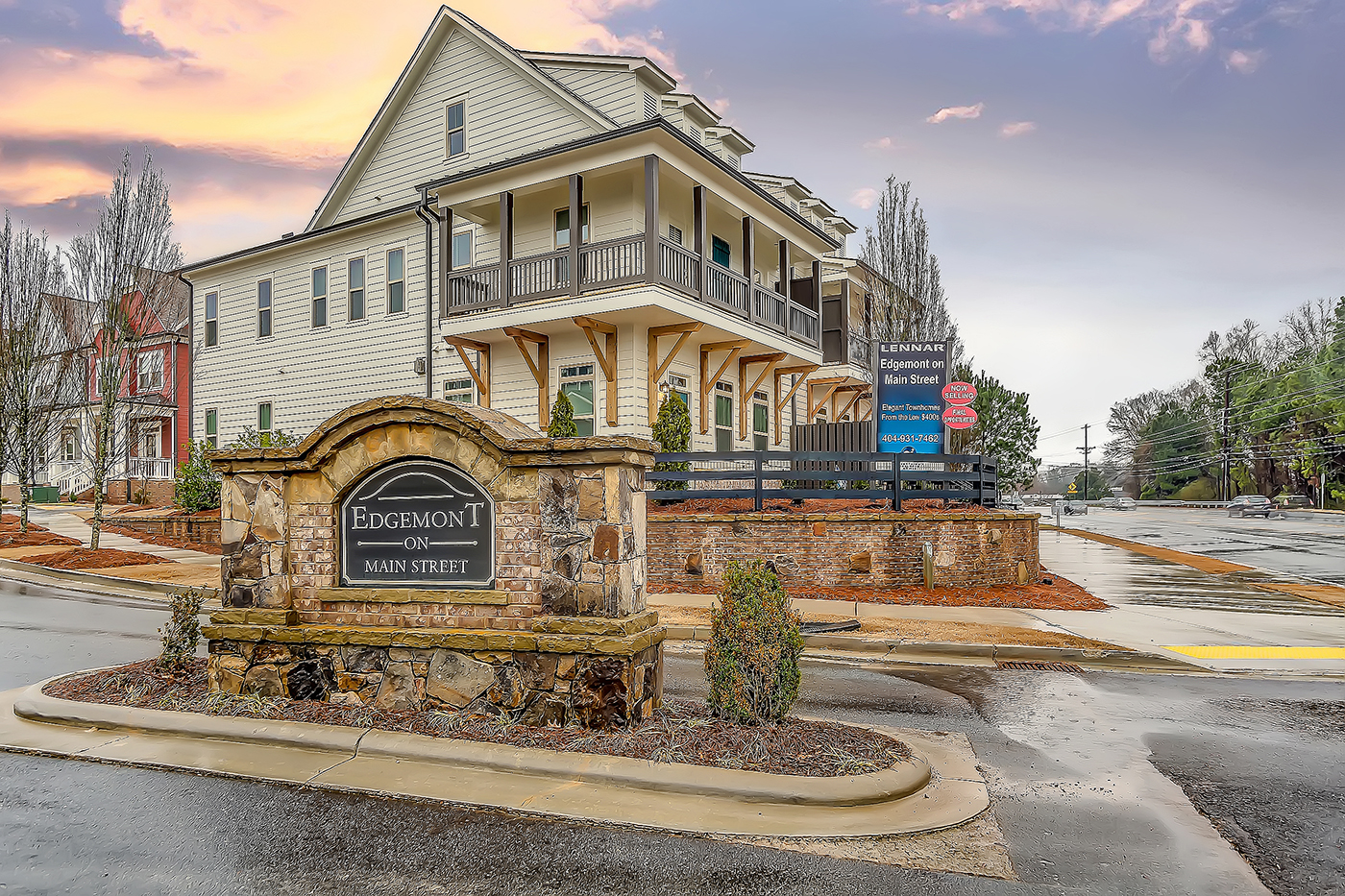 Walk-Through Teaser Videos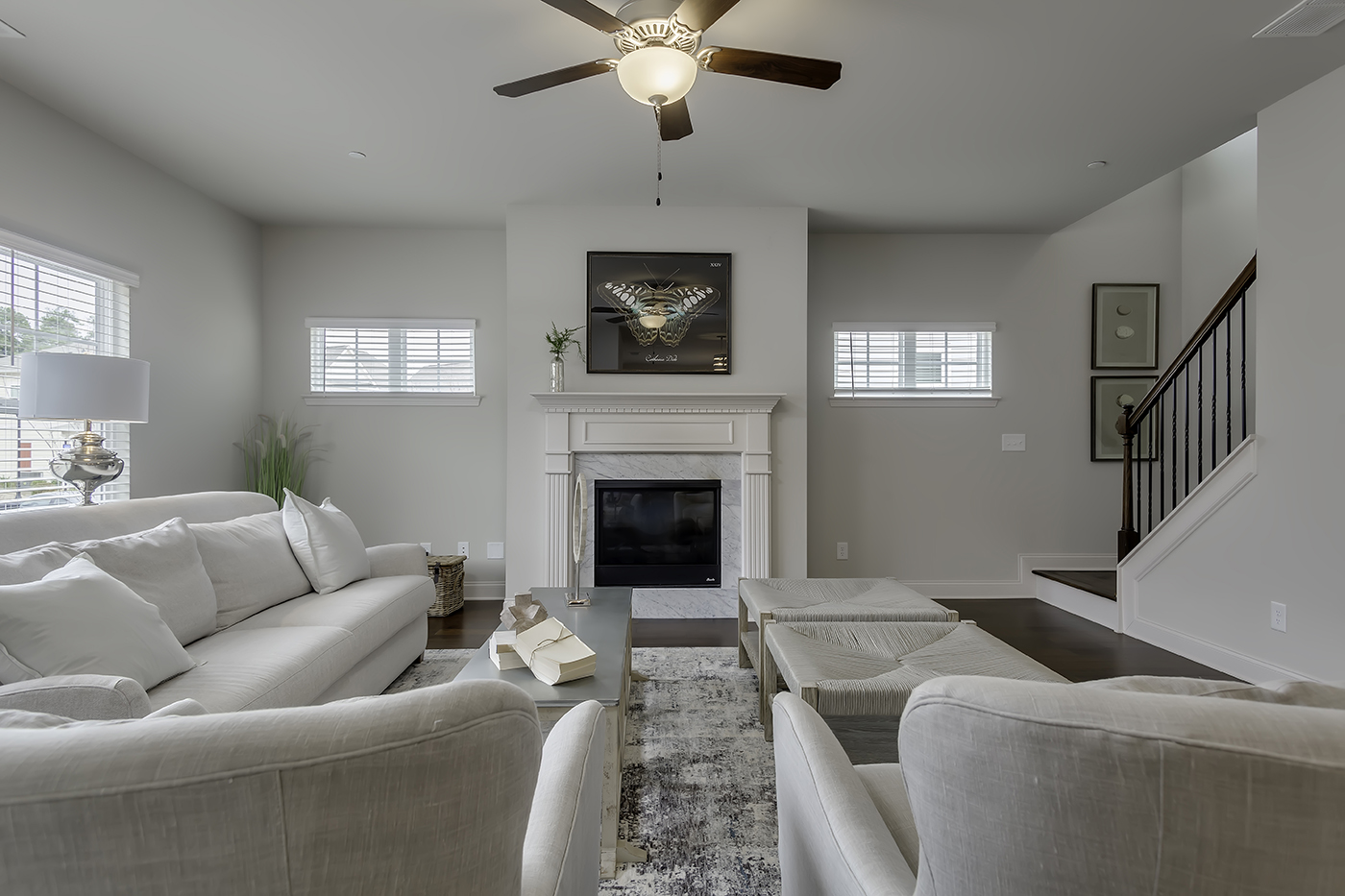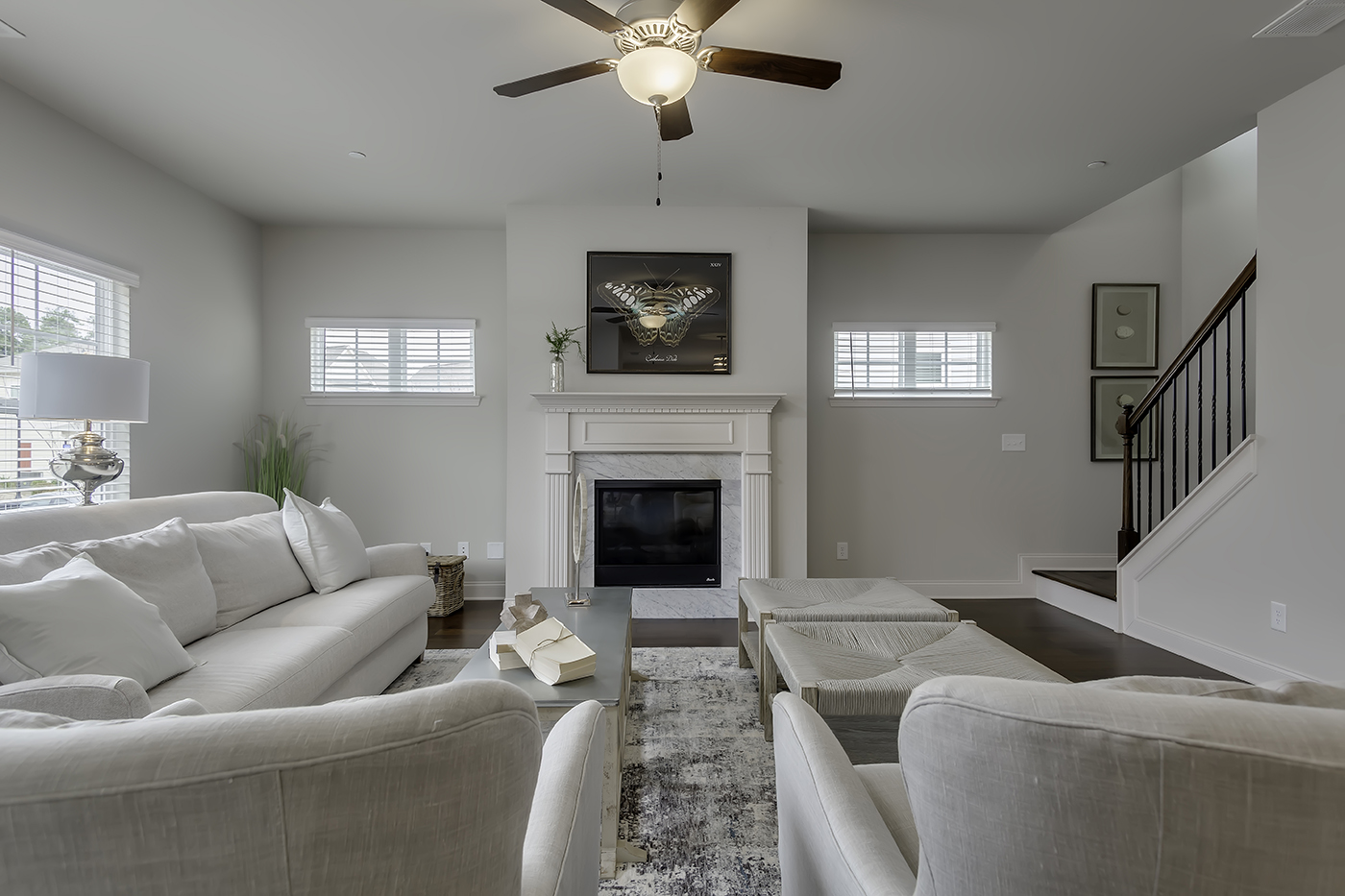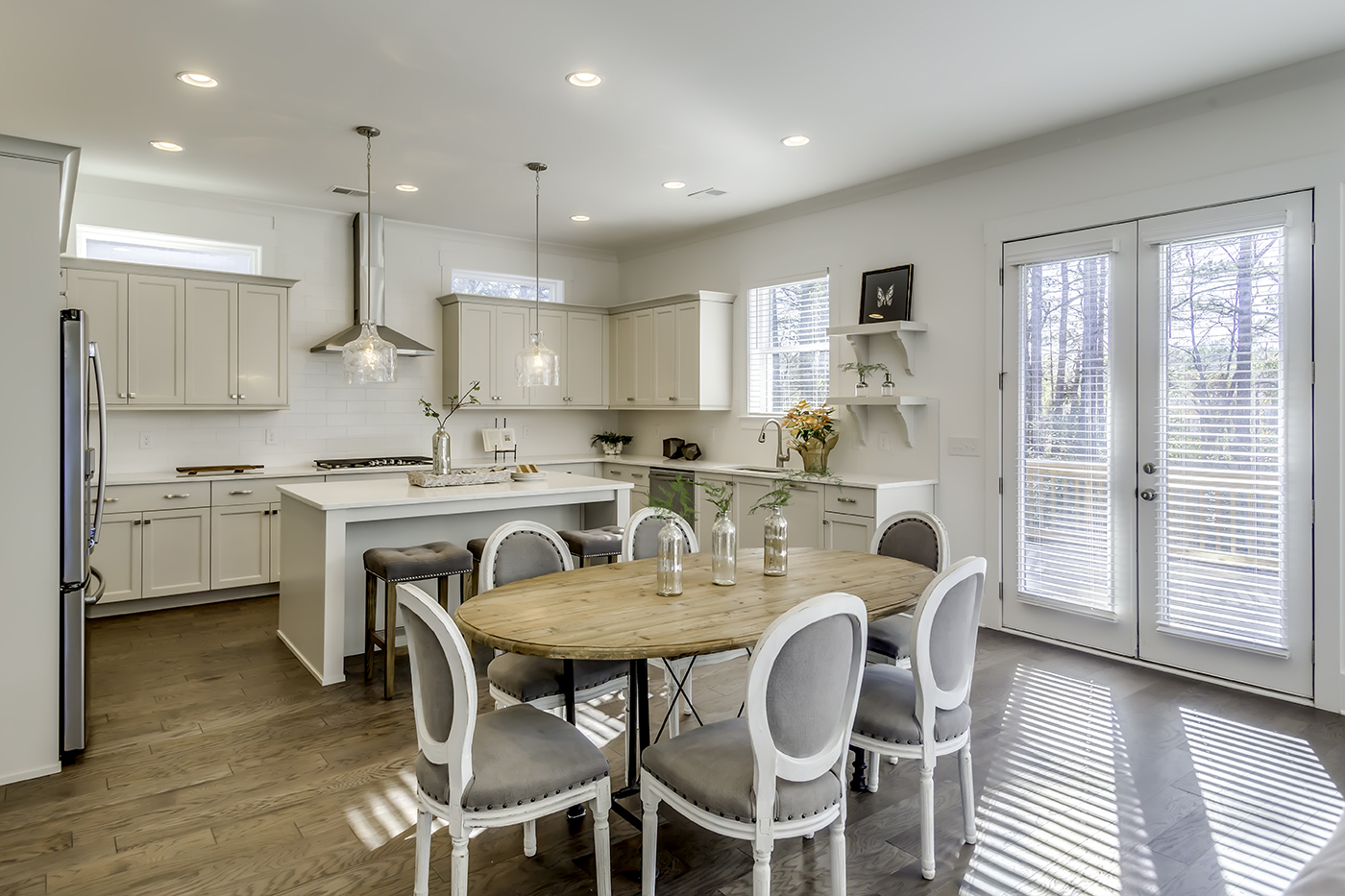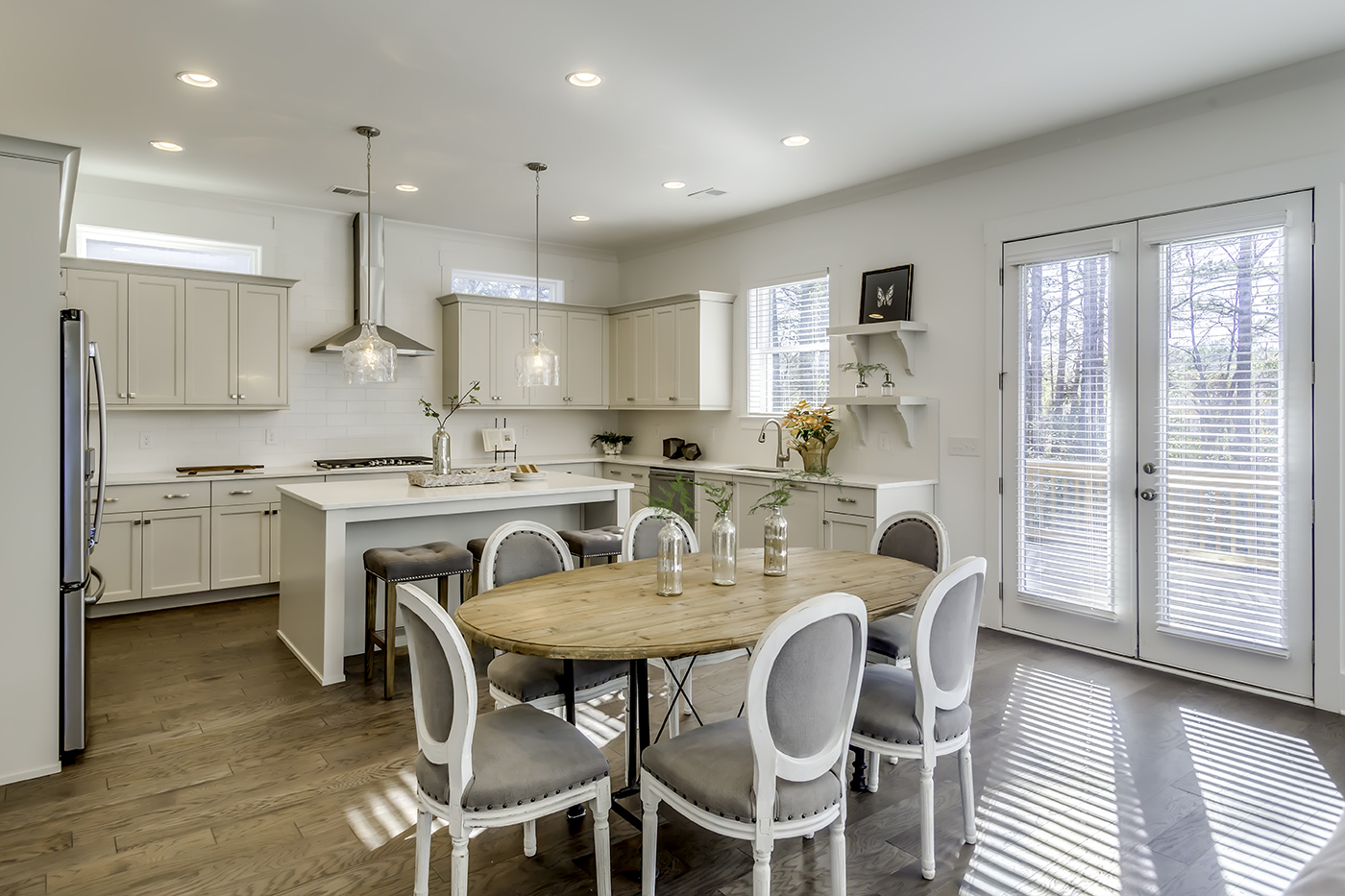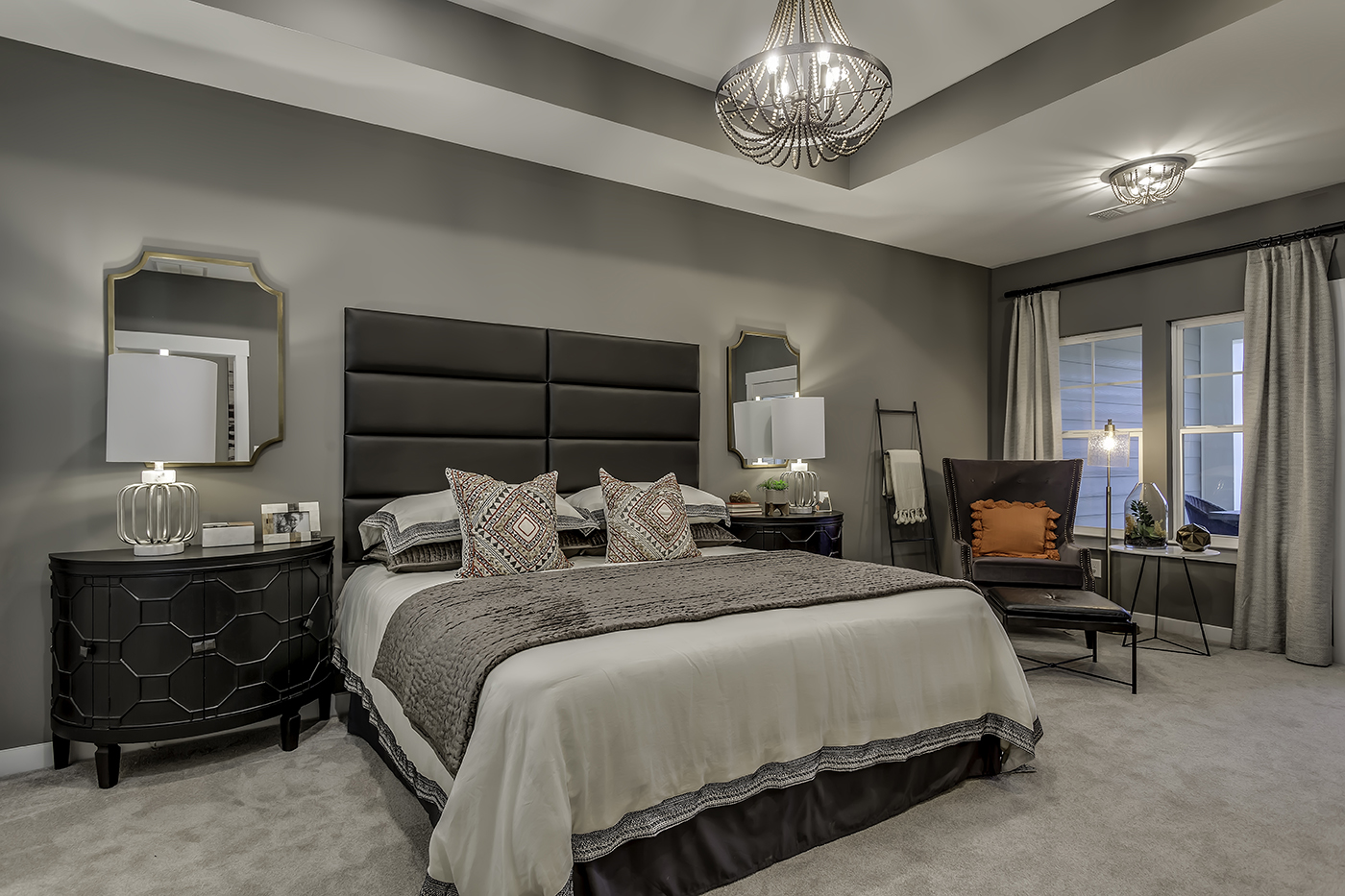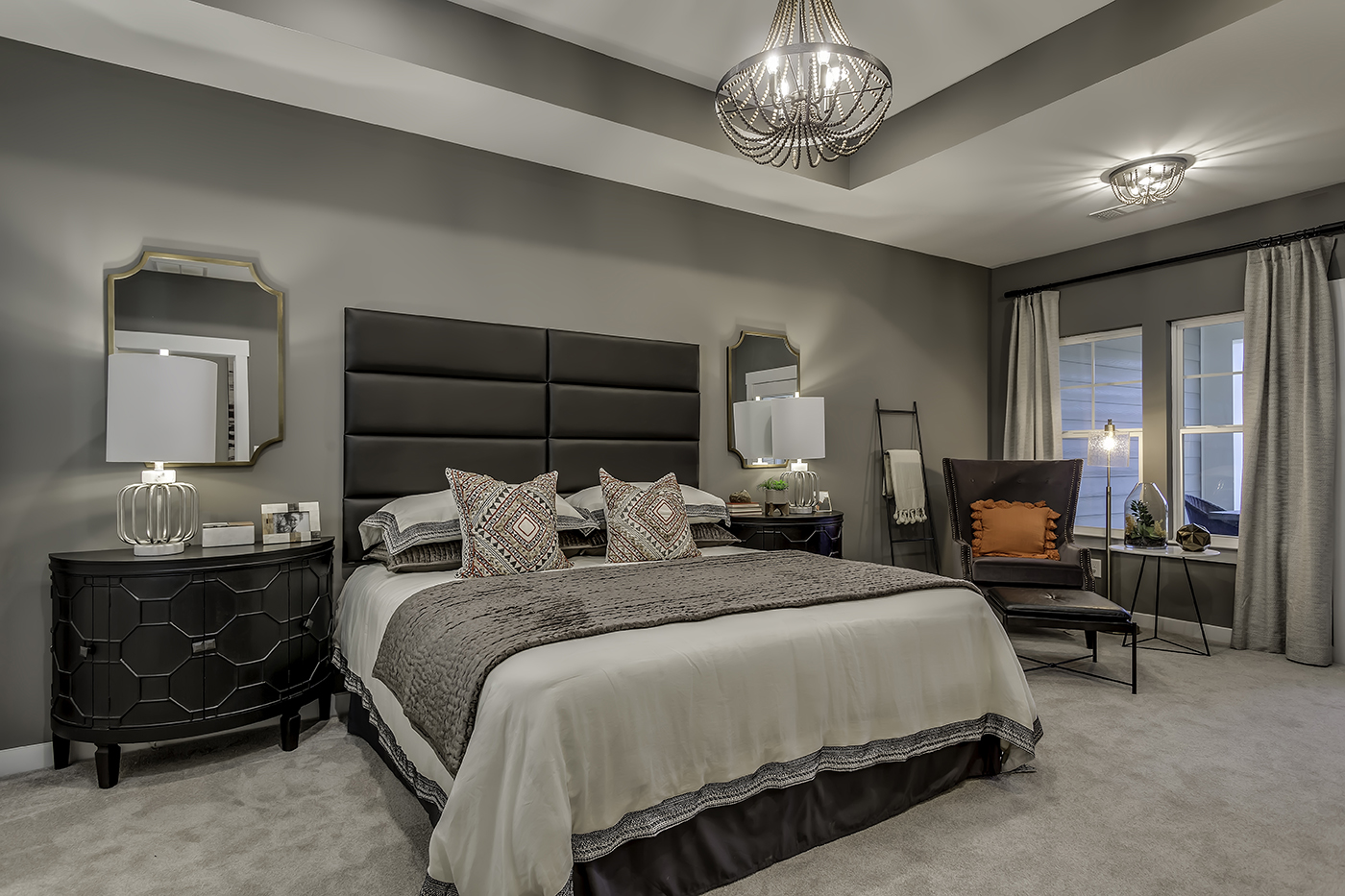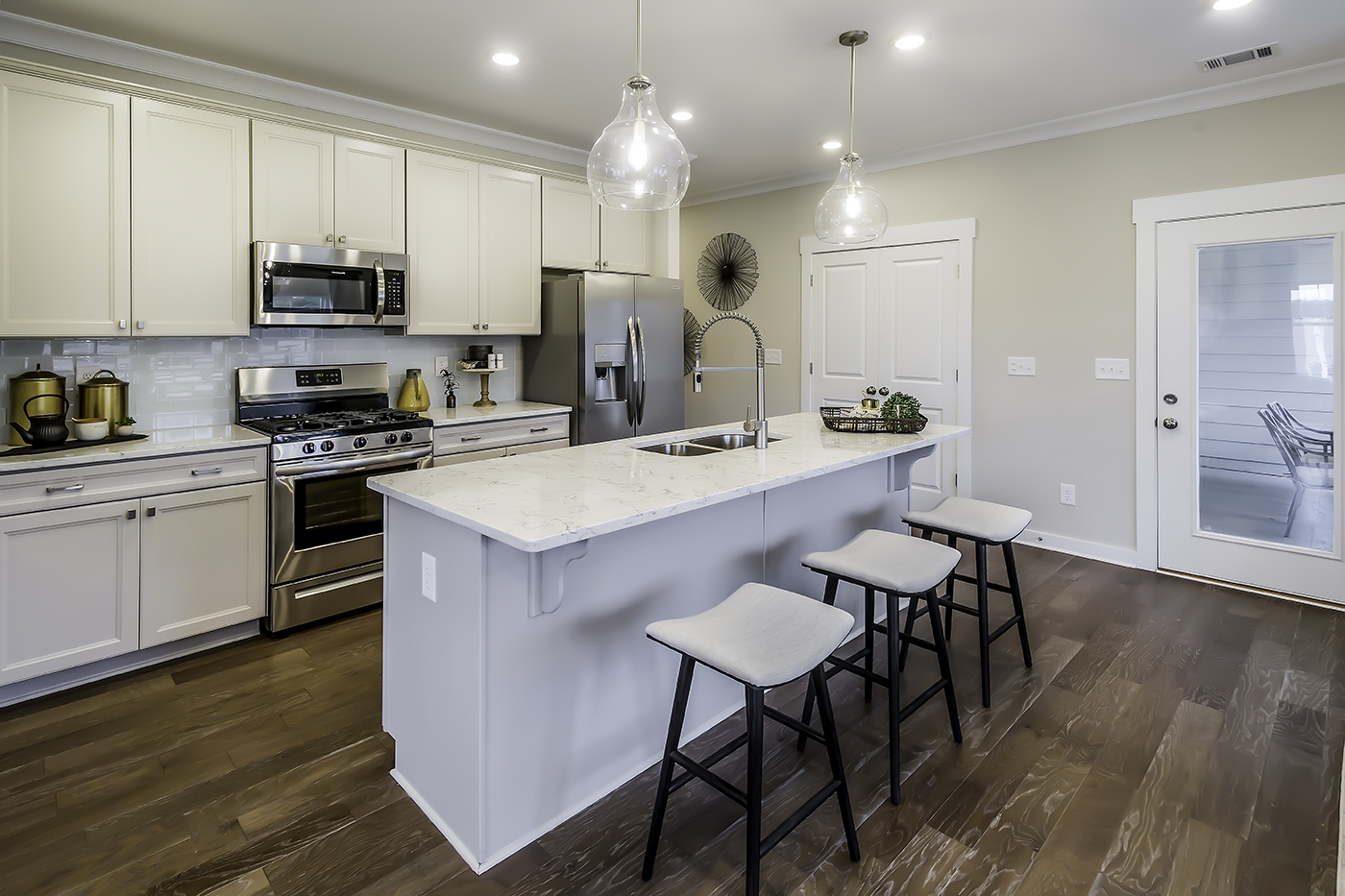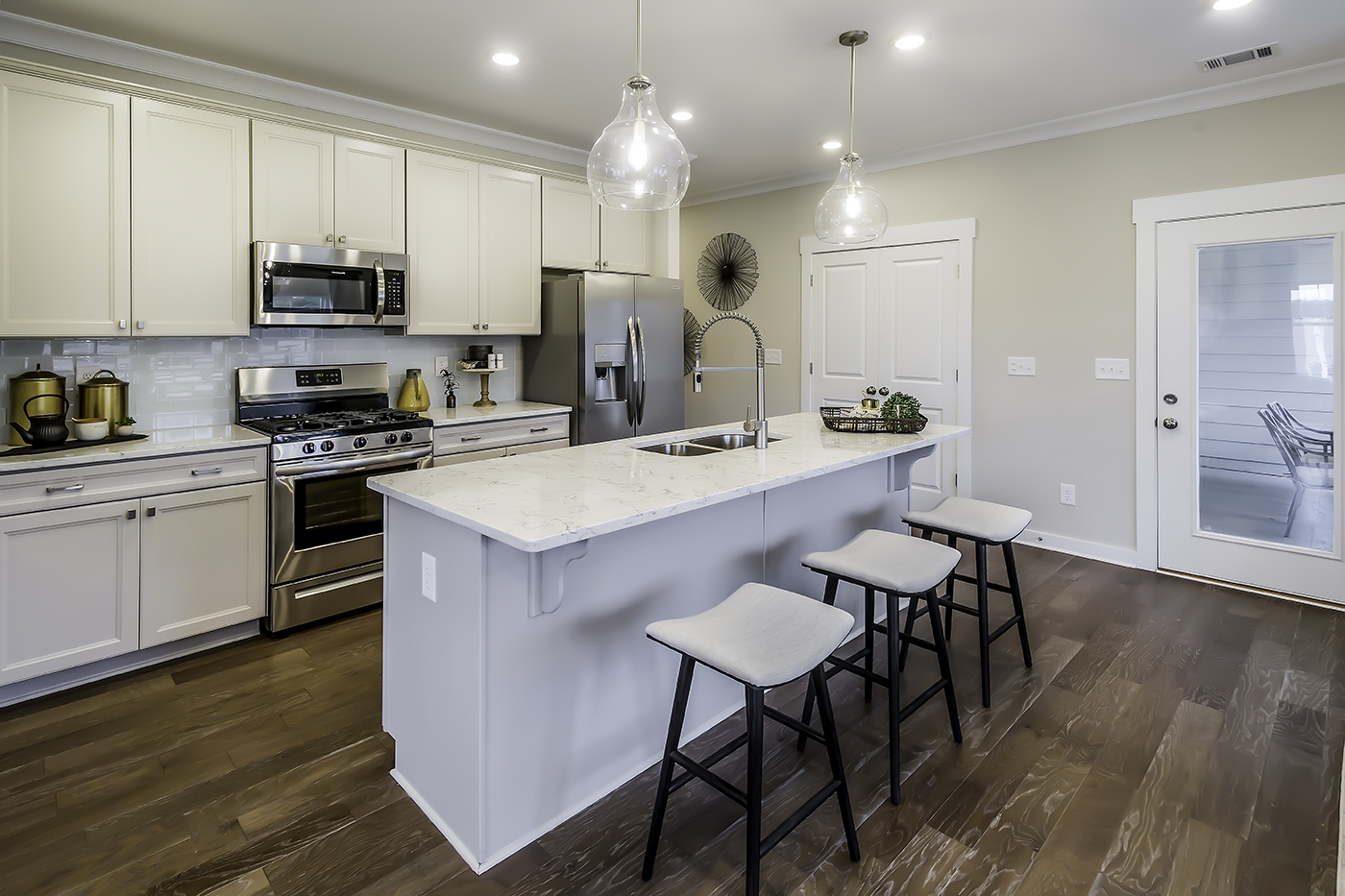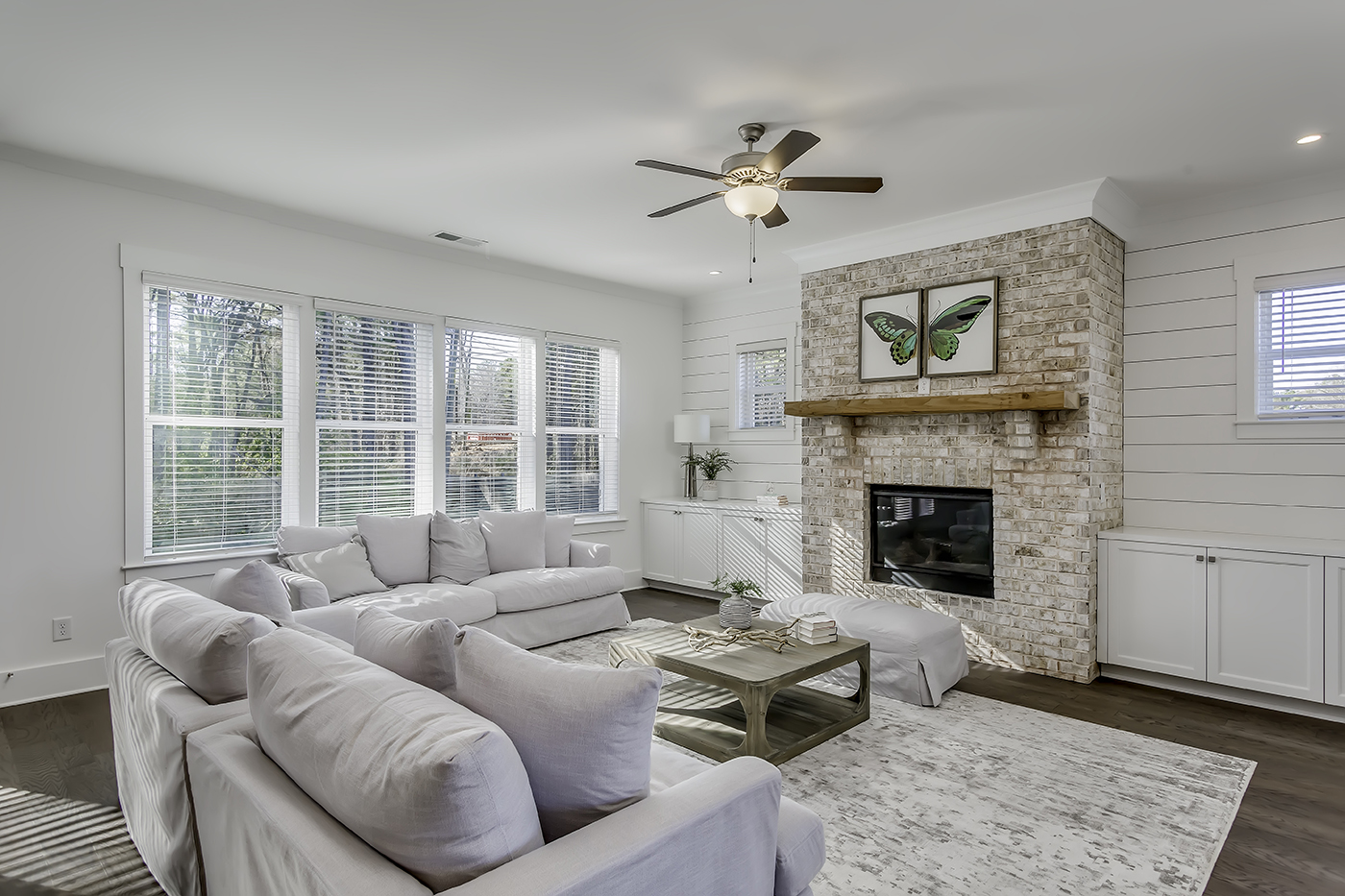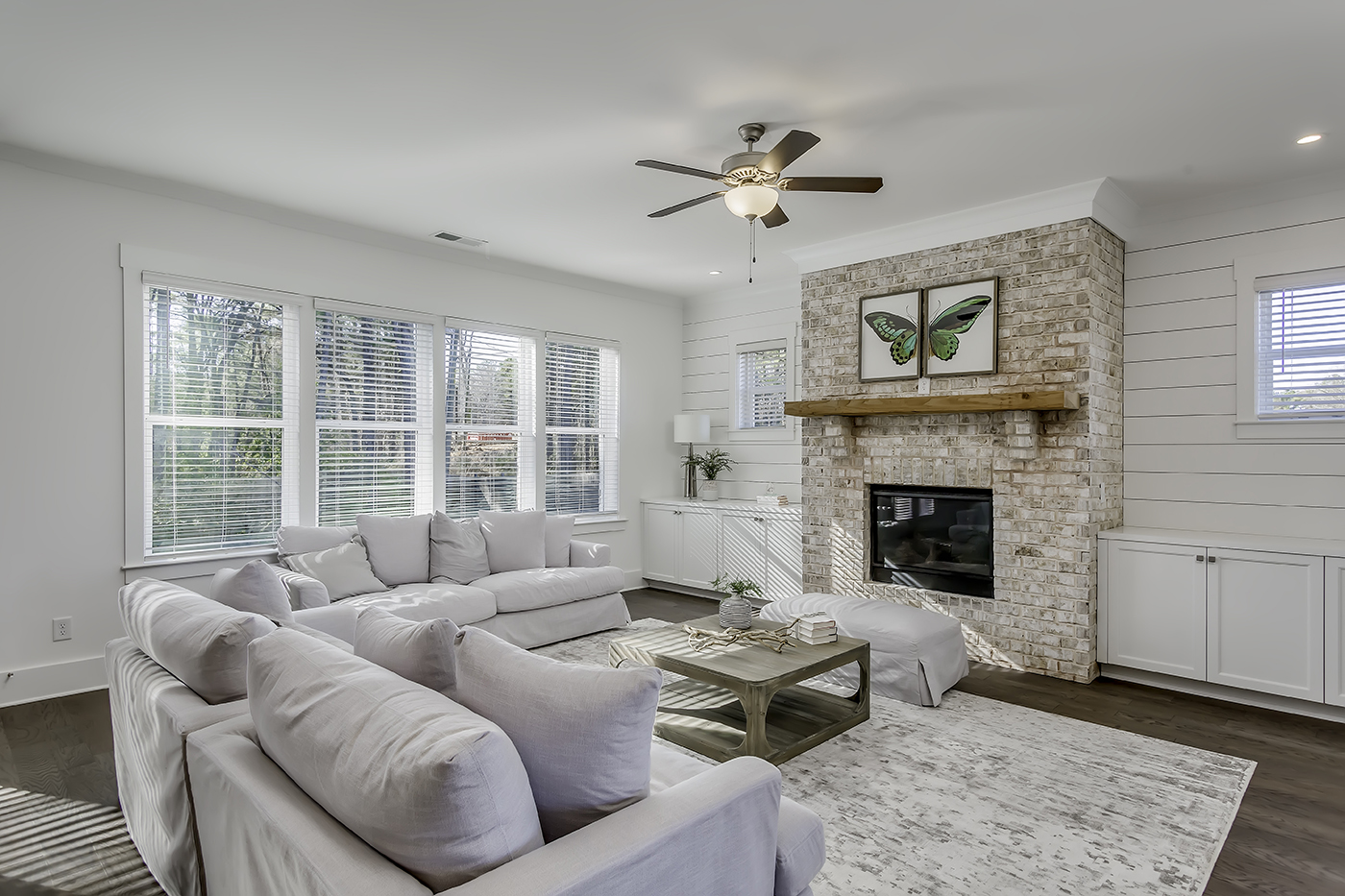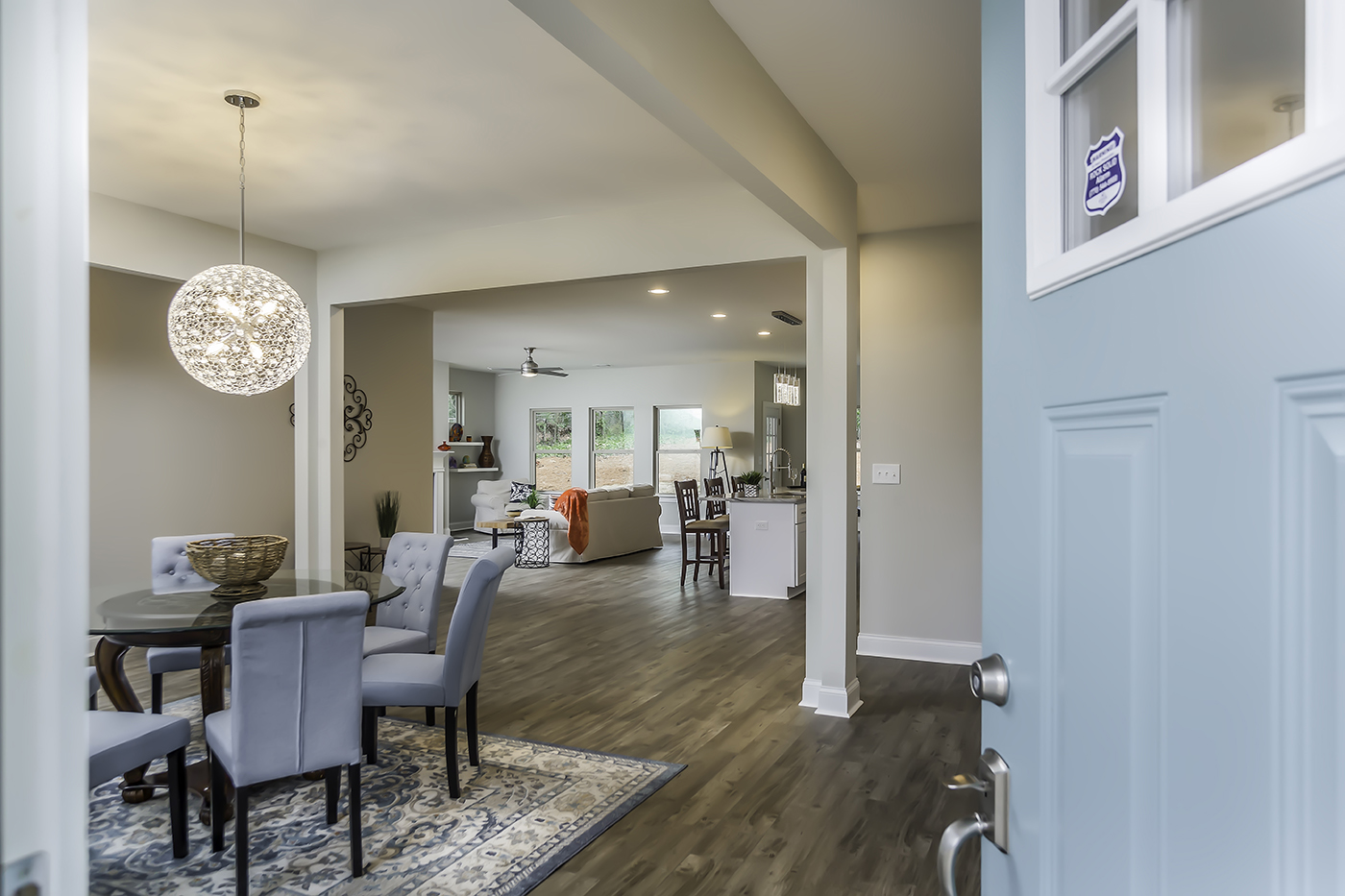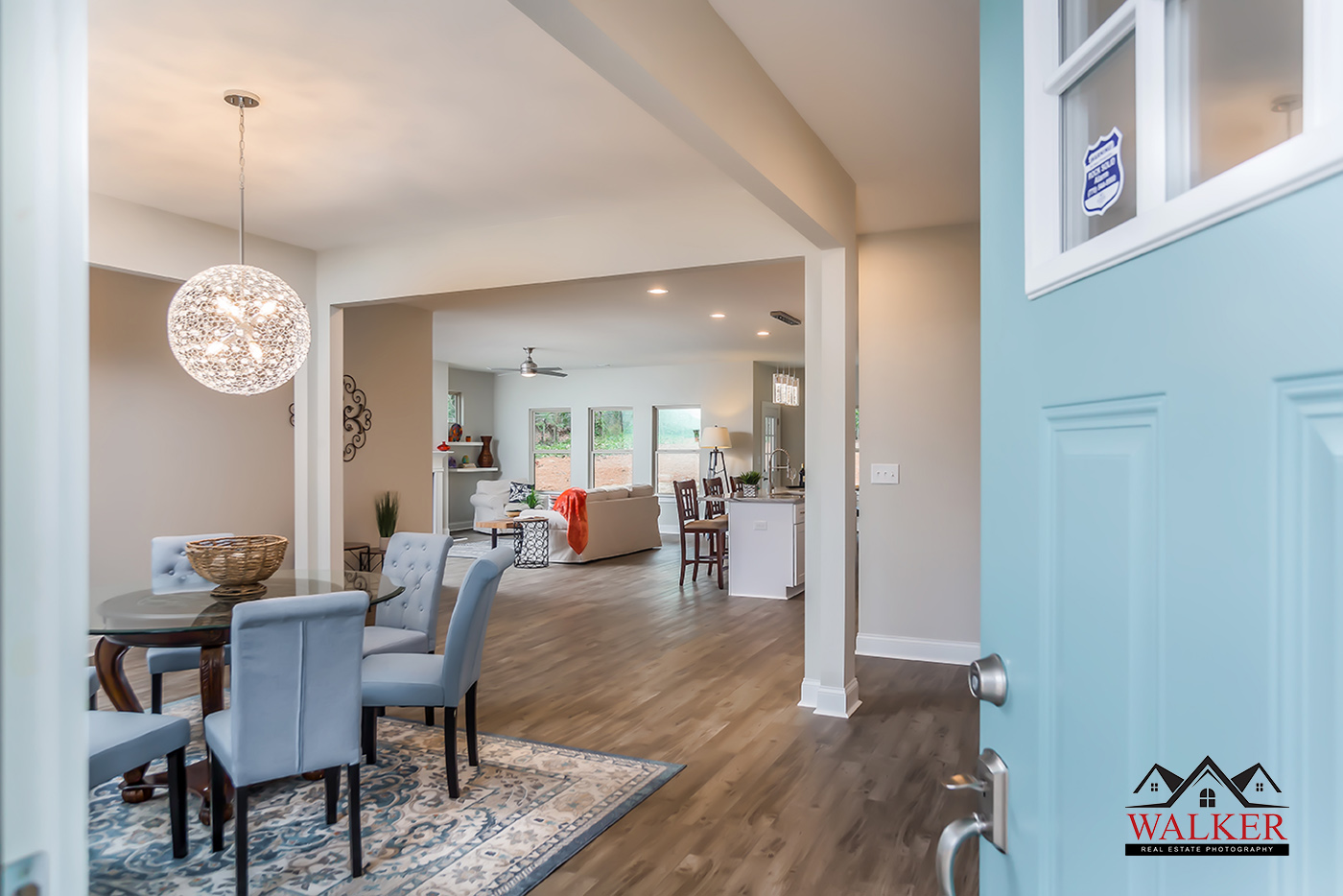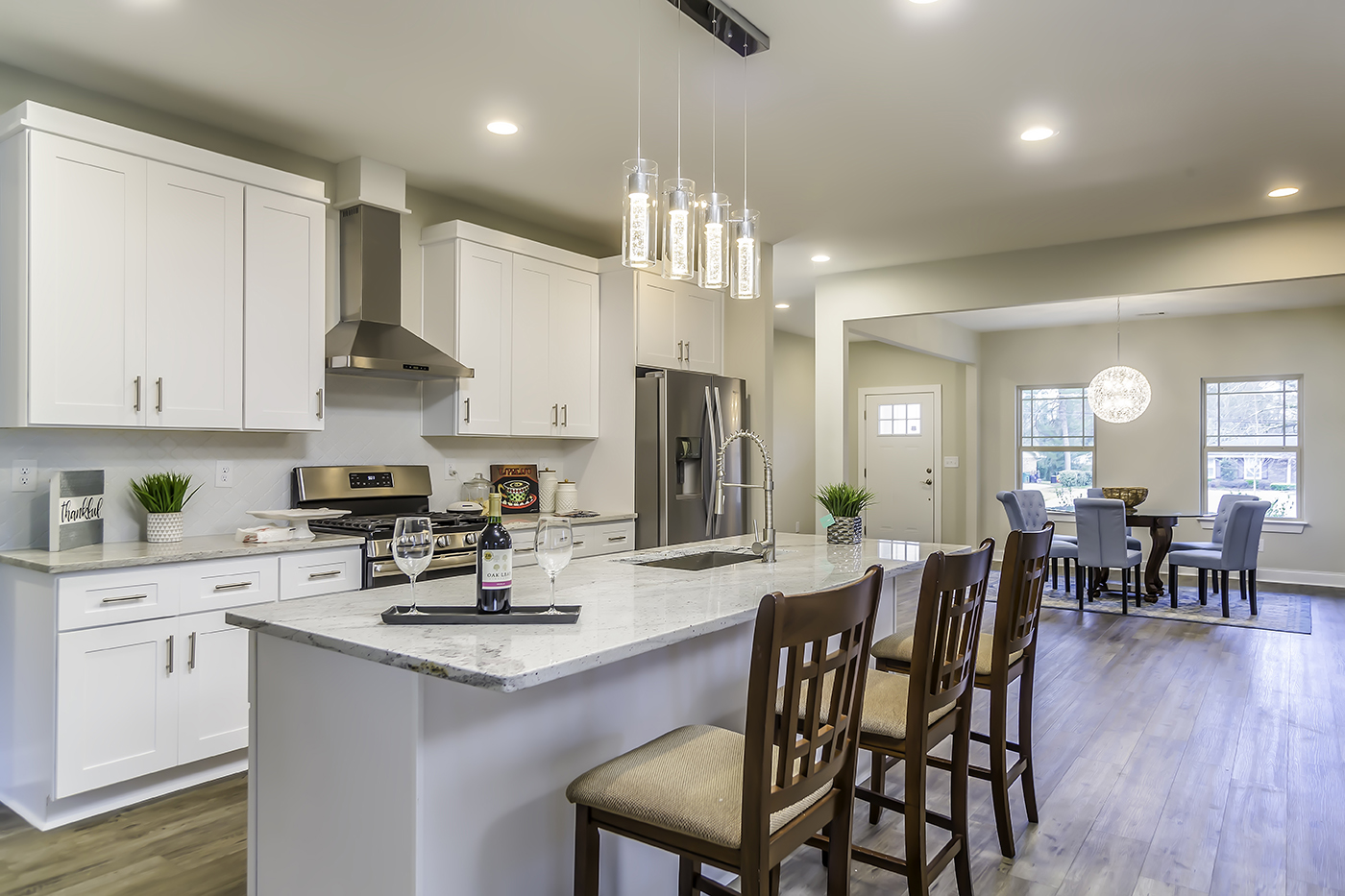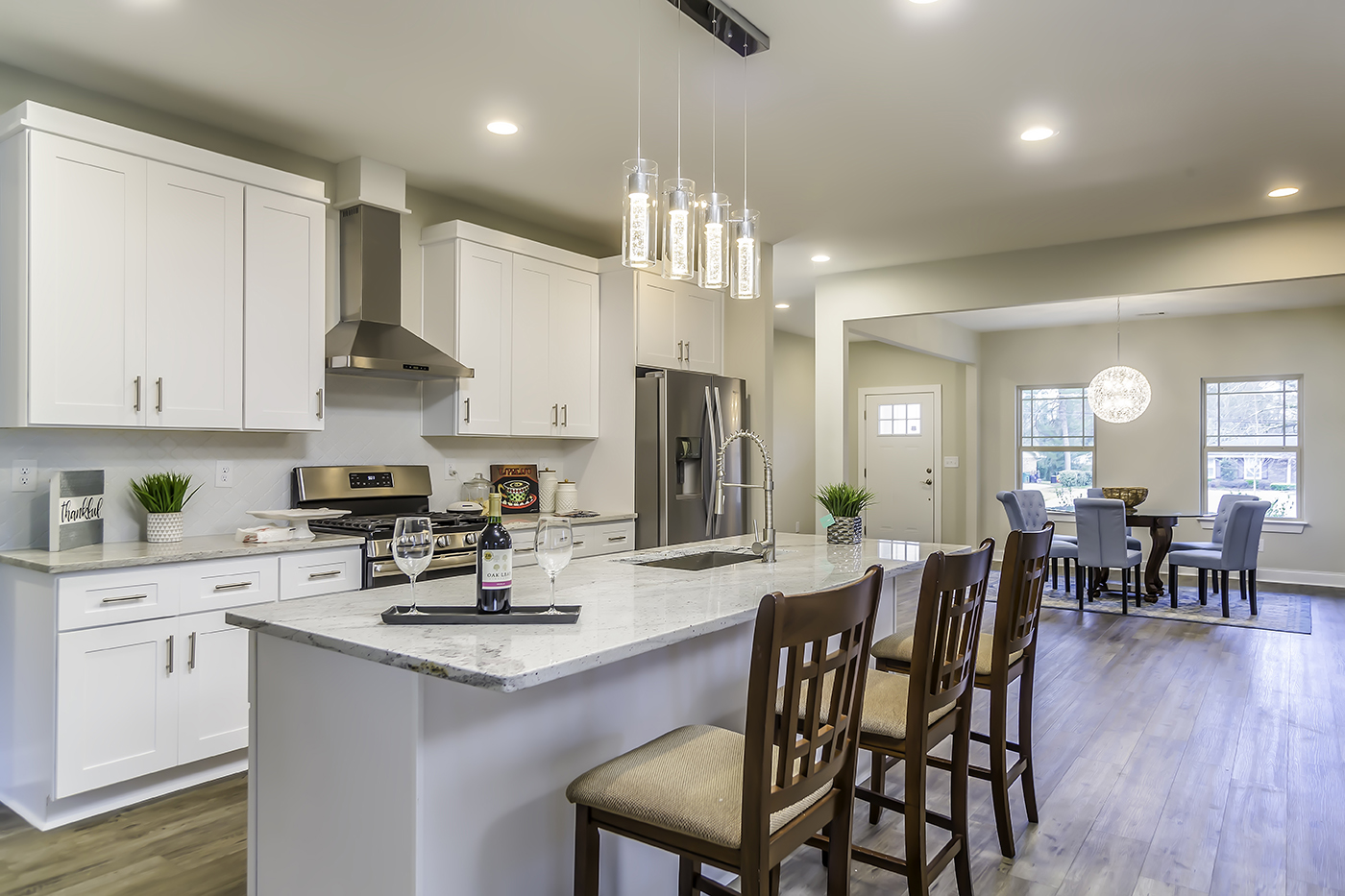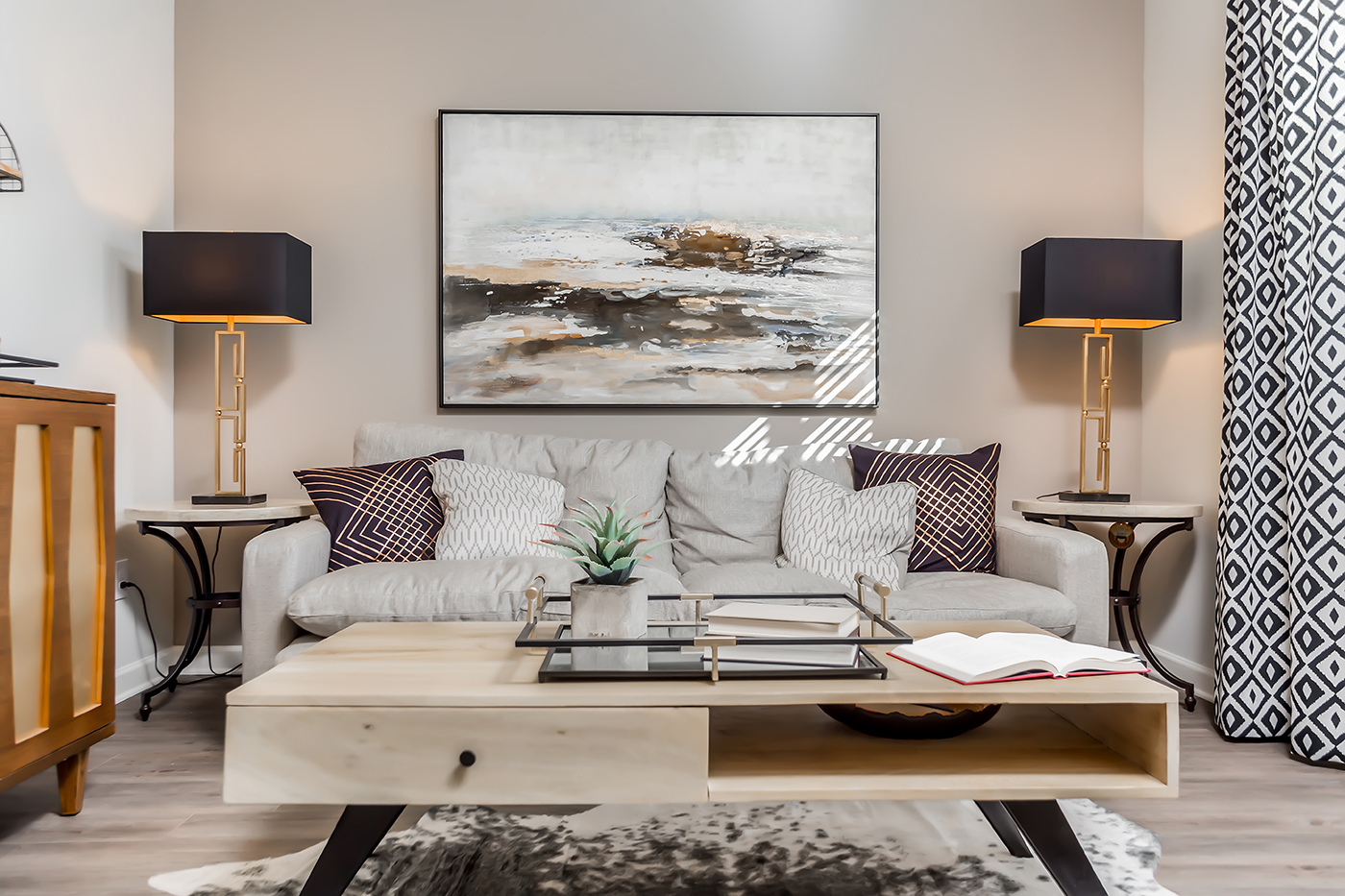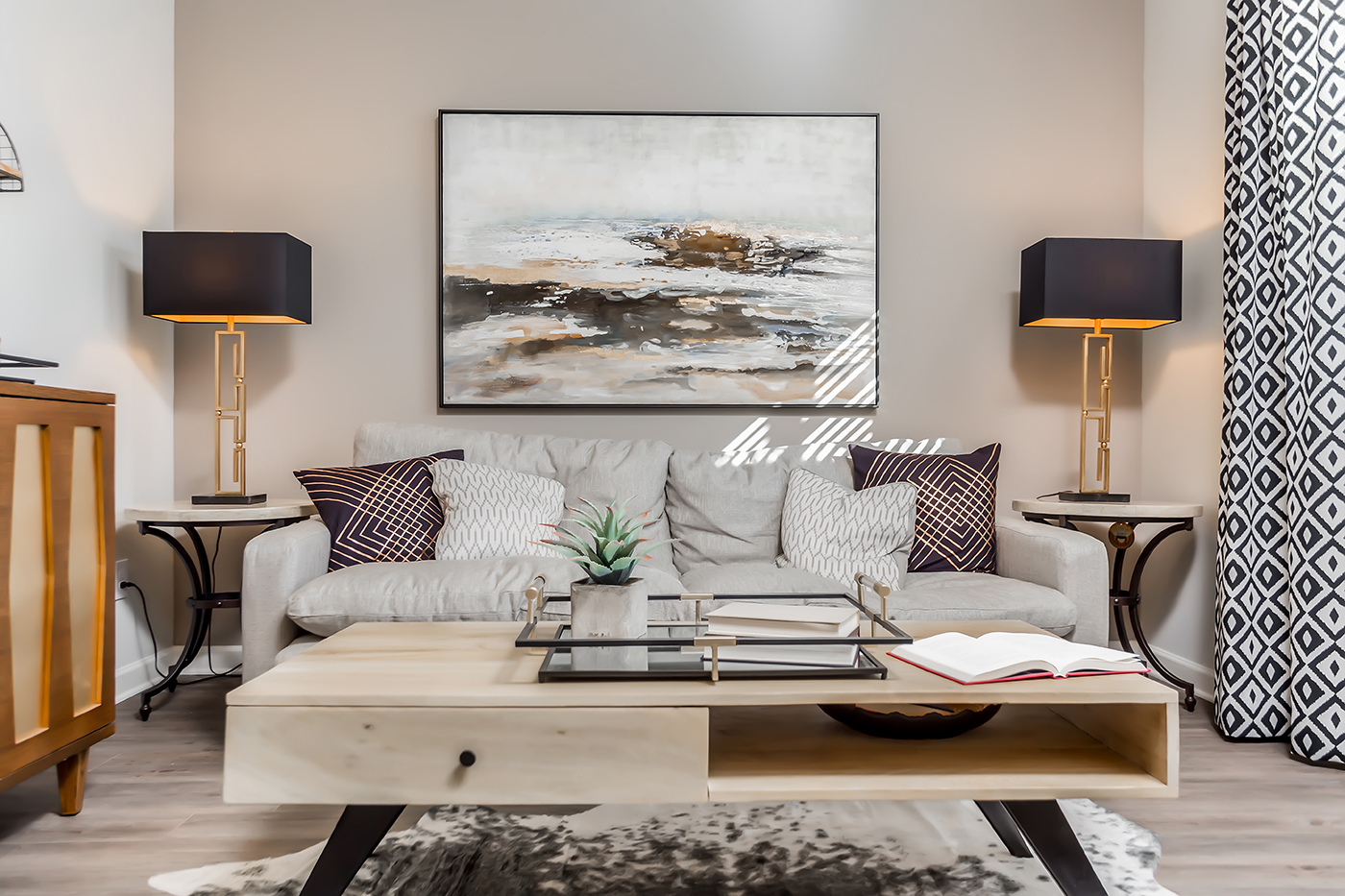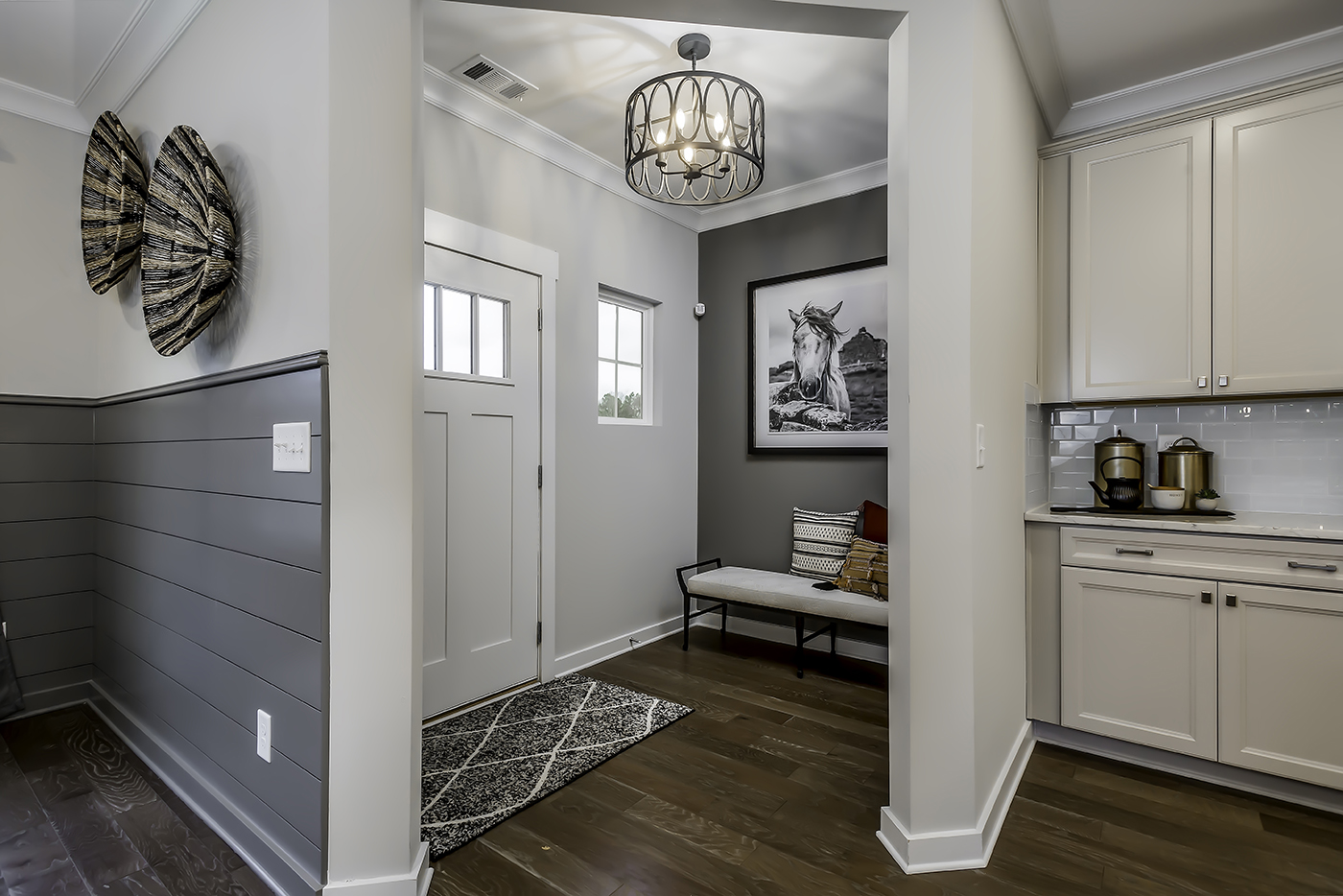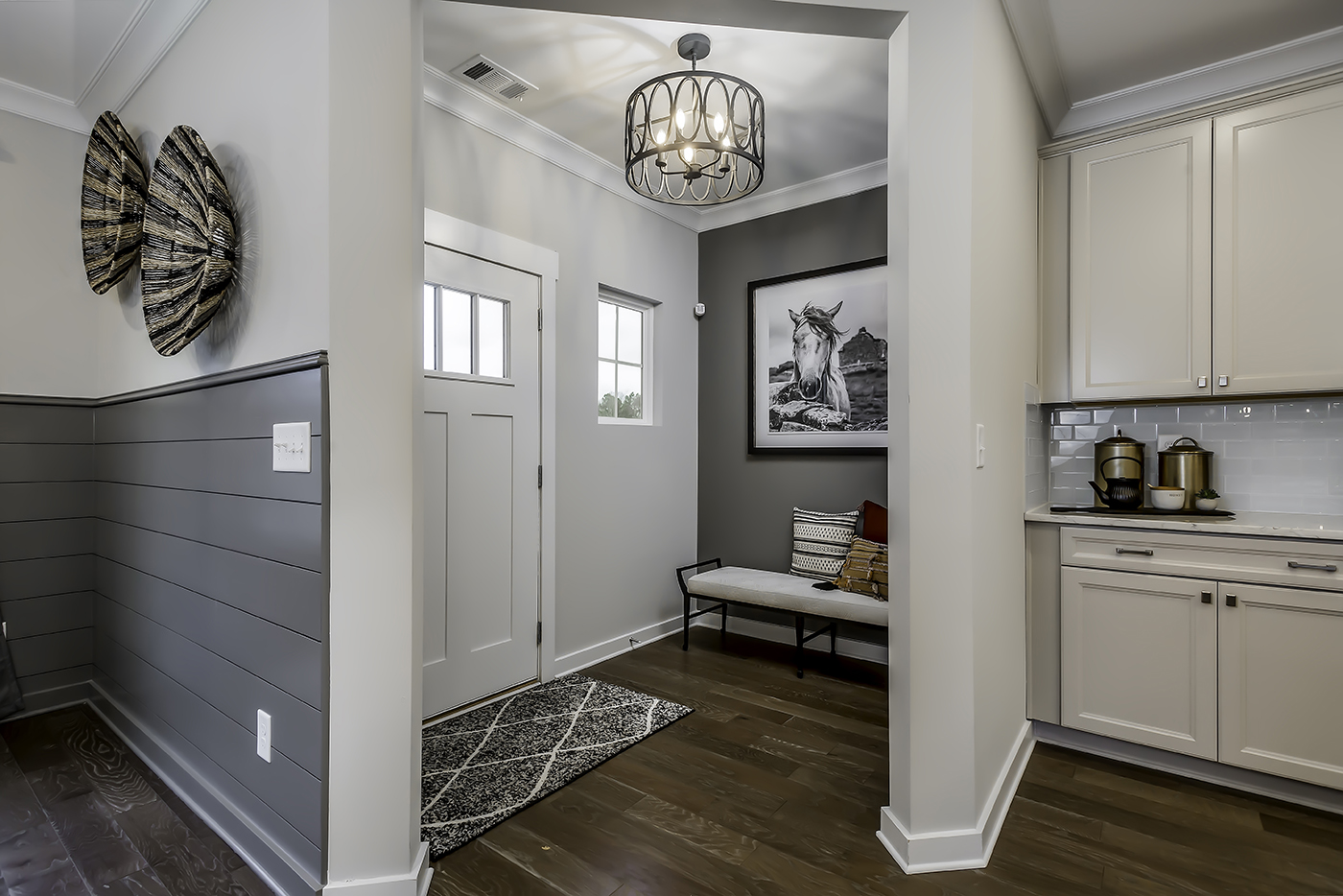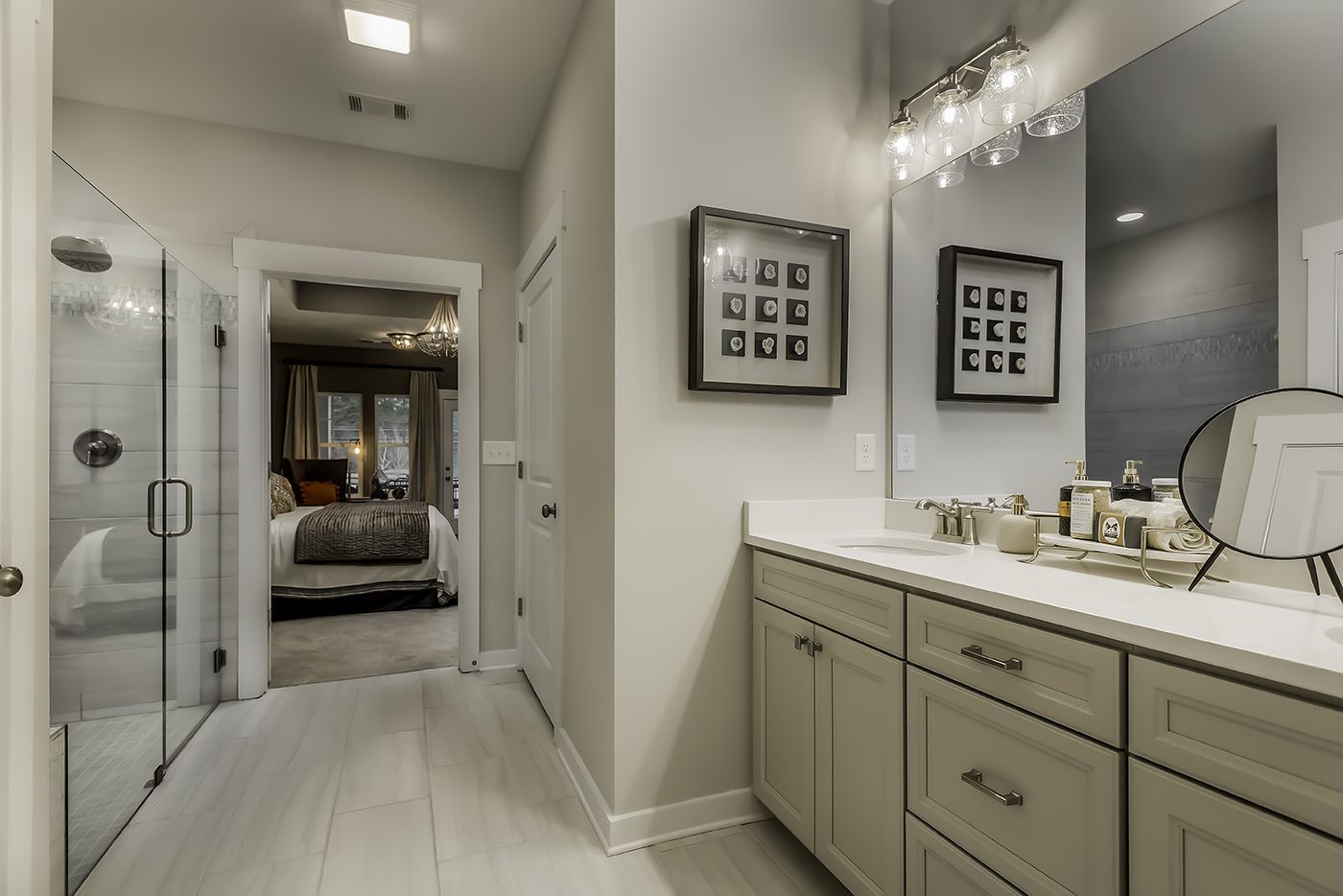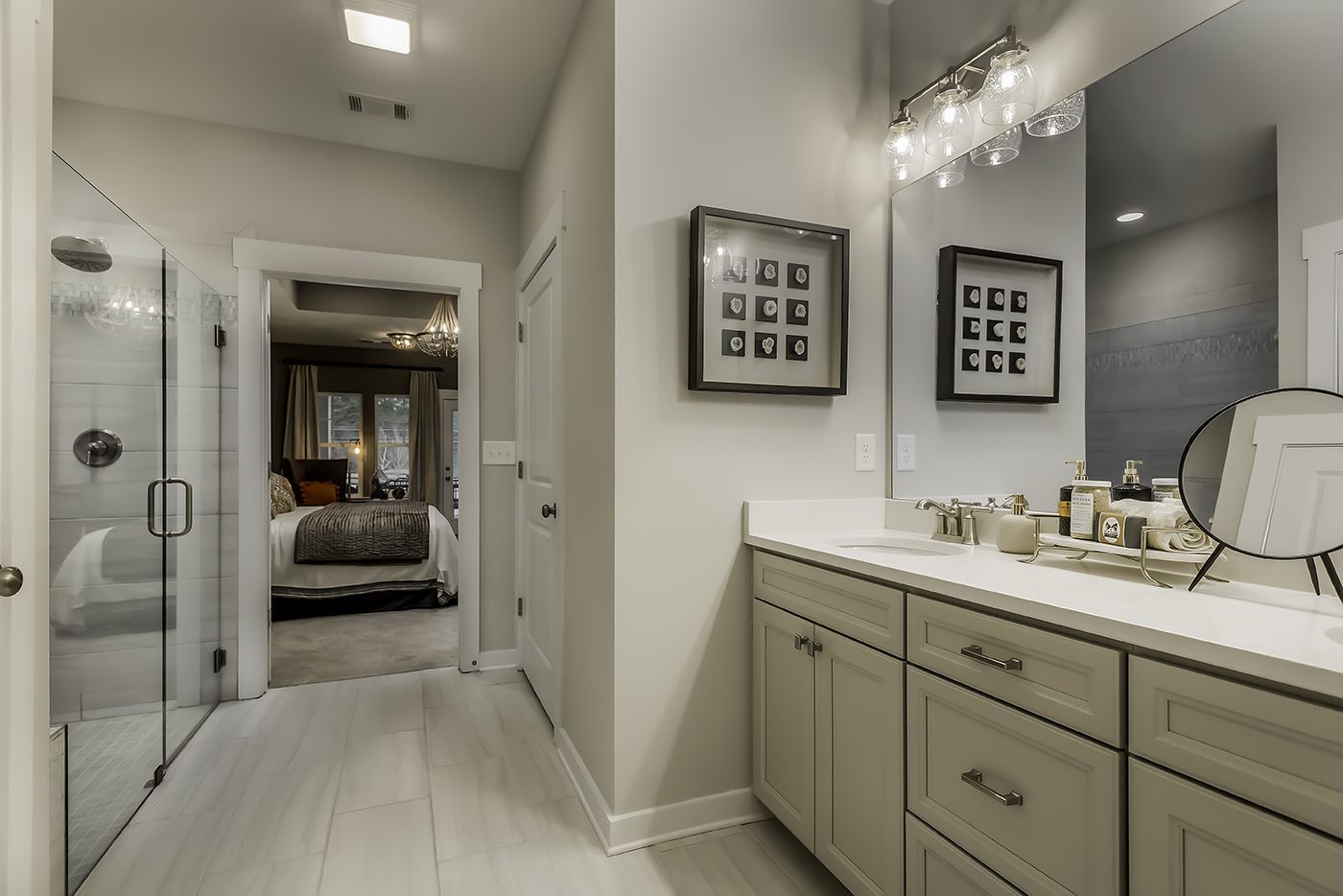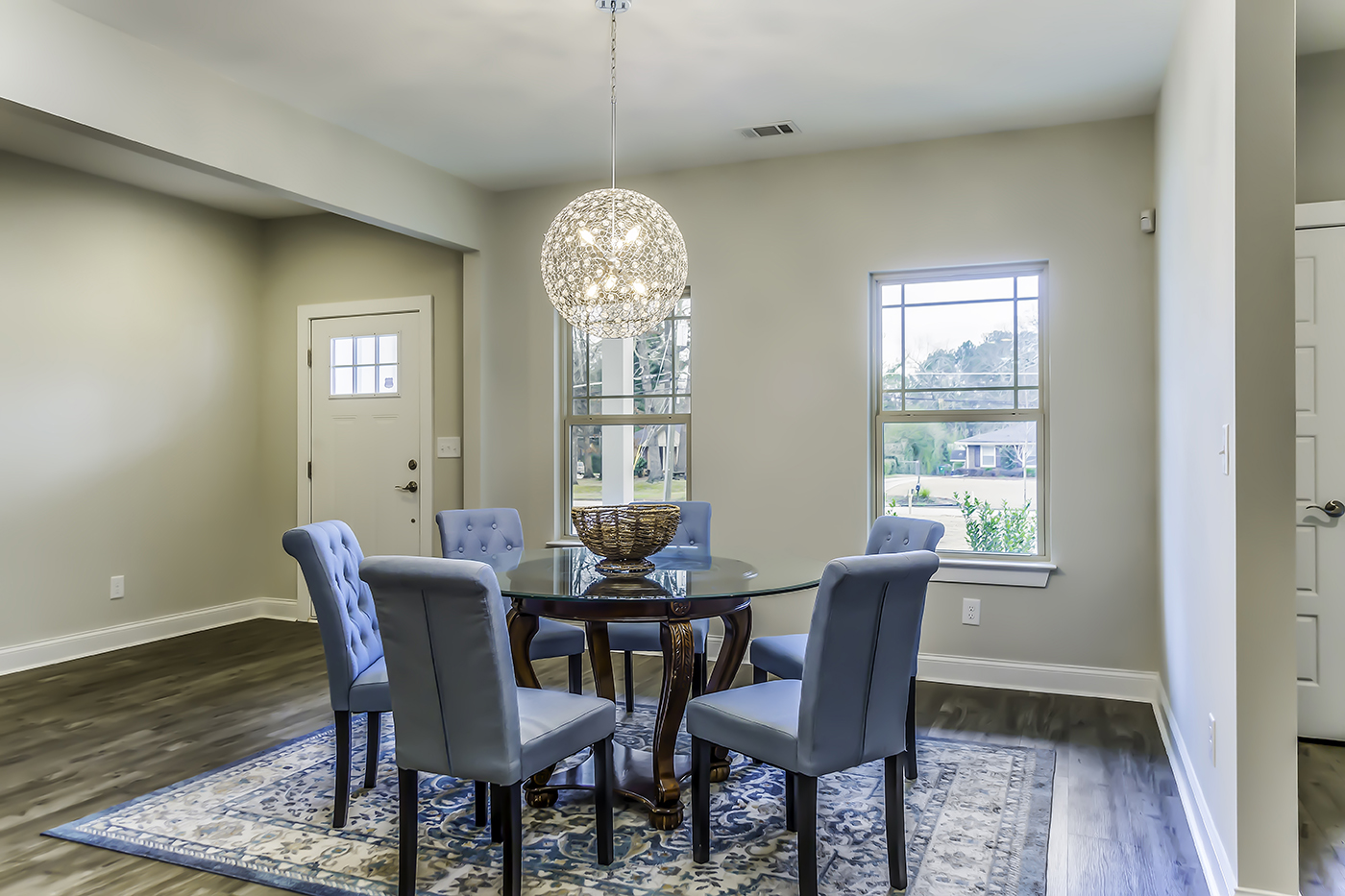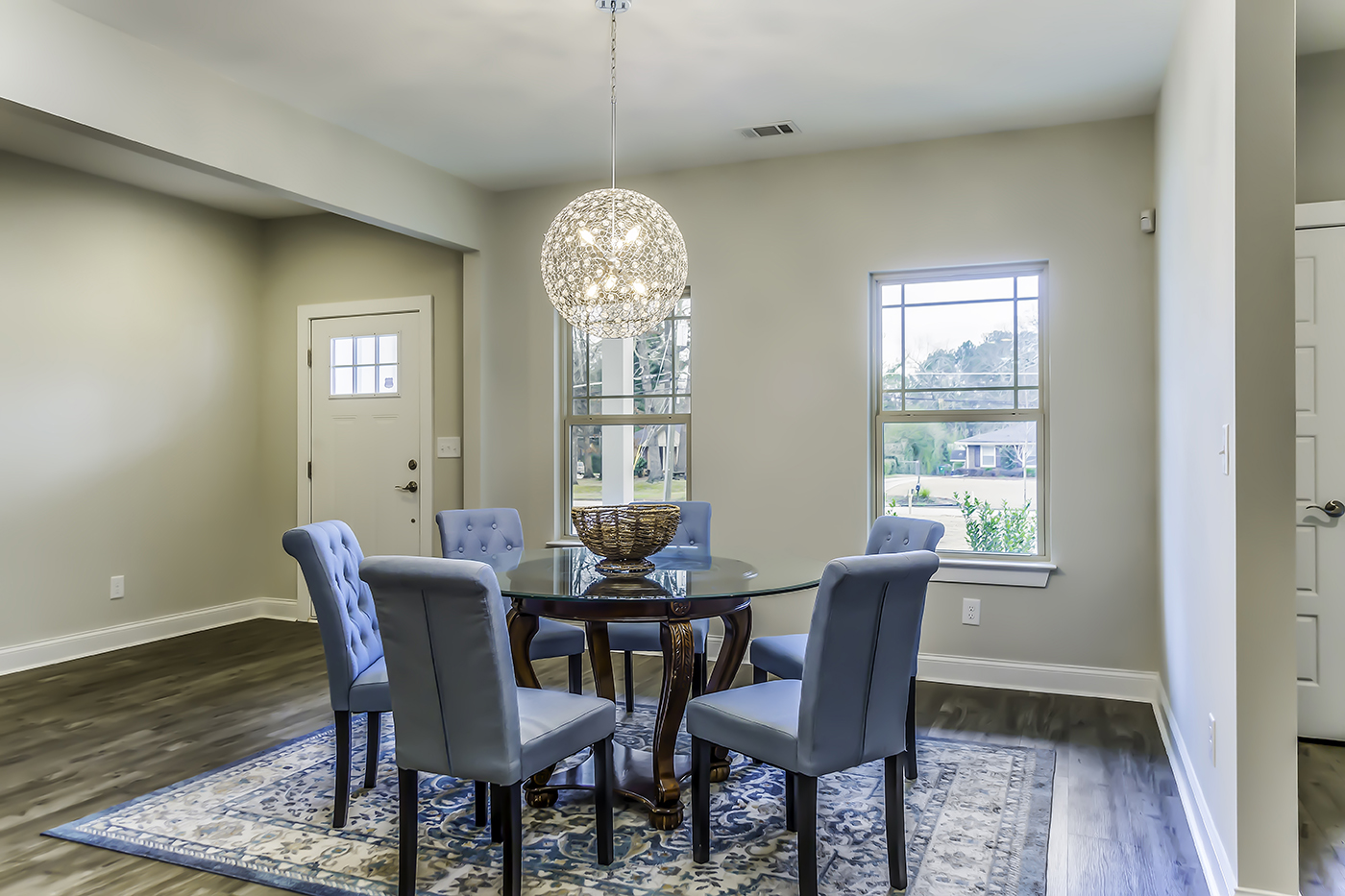 PHOTOGRAPHY
Up to 3500 SQFT
30+ Images
Web & High Resolution
MLS & Zillow Ready
Professional, Natural Editing
24 hour or less turnaround
Add $25 per 500 sqft for listings over 3500 sqft
CINEMATIC VIDEO
WALKTHROUGH
Up to 3500 SQFT
Up to 3 minute video (*Cinematic only)

Aerial Footage

Detail Footage

Licensed Music

72 hour or less turnaround

Add $50 per 500 sqft for listings over 3500 sqft
DRONE
PHOTOGRAPHY
& VIDEO
Up to 7 Images


Web & High Resolution

We will photograph just land.

MLS & Zillow Ready

Professional, Natural Editing

24 hour or less turnaround



Professional Services, Fast Turnaround!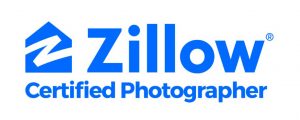 We are Zillow Certified! Our professional real estate photography services give our clients an edge over their competition. We strive to provide the highest quality real estate photos at the best price for both residential and commercial clients of all sizes.
We use a combination of ambient and flash lighting to give you clear, crisp images to make your listing pop. Fully edited images are turned around and uploaded for you in 24 hours or less.